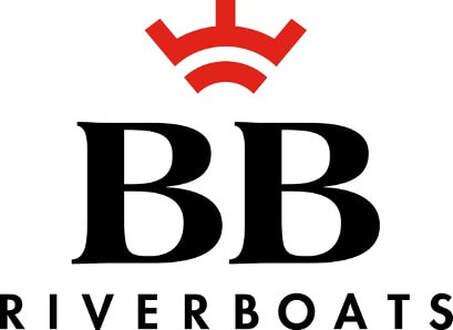 Holy Family Dance Cruise
All aboard!
E
njoy the Cincinnati skyline
from
the Ohio River at our
Autumn Dance Cruise
Saturday, October 23
Arrive: 9:15 p.m.
Boarding: 9:30 p.m.
Cruise: 10:00 p.m. to 12:30 a.m.
BB Riverboats
101 Riverboat Row
Newport, KY 41071
Modest and dignified dress, as well as behavior, is absolutely required.
Each guest must be:
IN high school, at least 14 years of age, and a current member family of one of the following:
Holy Family Catholic Home Educators
Alice of Montbar Home Educators Association
Our Lady of Guadalupe Catholic Homeschoolers
St. Edmund Campion Academy
*Space is limited*
Ticket includes snacks and water.
Soft drinks will be available to purchase.

Questions? Contact
Pam Bucher @
mamabucher11@gmail.com
The passengers and parents recognize that no person making known the occurrence of this cruise, including but not limited to Holy Family Catholic Home Educators, Pam Bucher, nor anyone affiliated with them in any way acts as a representative of BB Riverboats or any other sponsoring group. Any attendance is entered into, solely and voluntarily, with BB Riverboats directly.
REGISTRATION
and NONREFUNDABLE PAYMENT
MUST RECEIVED BY OCTOBER 20th at
https://secure.newtekgateway.com/pay/enkt6jxr8f6tsjpk8/DUatzFC5
---